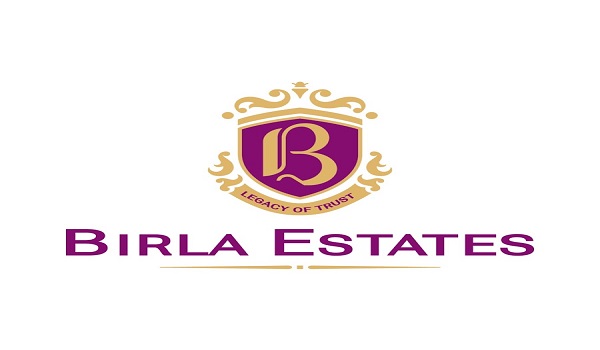 In India, Birla Estates is a well-known company that builds homes. There are several Birla Estates projects in Mumbai, Bangalore, and NCR. Century Textiles and Industries Limited is the parent company of this famous real estate group. Mr. Kumar Mangalam Birla is the head of this well-known real estate company and serves as its Chairman. This Birla group is known for transparently doing everything.
Journey of Birla Estates
Birla Estates, a company that is well-known for its success, began its journey in 2016. People think of it as a sign of trust and quality because it comes from the Aditya Birla Group. This company got the Birla Aurora Platinum Certification in 2015. Later, this group's next project in Worli also received a platinum award.
This real estate company's main office is in Mumbai, and its location is Birla Aurora, Level 8, Dr. Annie Besant Road, Worli, Mumbai, Maharashtra. This company also has offices in NCR and Bangalore.
IGBC has already approved and given a gold grade to the green homes in Birla Vanya, which is part of Birla Estates. From this point on, the Birla Estates became more well-known for their efforts to be better for the earth. This real estate company has also started new projects in Delhi, Noida, and the Dwarka Expressway.
Mission and Goals
The Vision of Birla Estates is to change how people think about real estate in India by giving all parties a better experience and more value. This brand's history is known for being honest, committed, high-quality, and well-designed. So, with that in mind, the Birla Estates' goal is to give guests a better experience that fits with their history.
Awards and Acknowledgement
Birla Estates got a lot of praise and awards for its work. Birla Centurion, a commercial project from this group, has won awards. It won awards, such as the National Award for Marketing Excellence, Commercial Property of the Year, and Green Project of the Year.
Notable projects of the Birla Estates
Birla Estates has completed many real estate projects in Mumbai, NCR, and Bangalore. Two projects are in Mumbai called Birla Vanya Kalyan and Birla Niyaara Worli. Birla Alokya Whitefield, Birla Tisya Rajajinagar, and Birla Trimaya Devanahalli are the three Birla Estates projects in Bangalore. This group is also working on a project in NCR called Birla Navya Gurugram.
Some of the best project residential project launhed in 2023 are:
Birla Alokya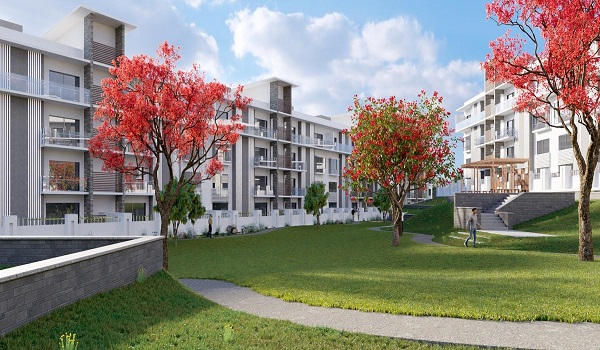 Birla Alokya is one of this group's well-known projects. It's in Whitefield, Bangalore, and has modern apartments and houses. It covers 7.9 acres and has more than 30 features. It is in the perfect spot, and you can quickly get to nearby IT Parks, Schools, Malls, and other social infrastructures.
The Birla Navya
Birla Navya is a township project of the Birla Estates. You can find this project in Gurugram, and it redefines urban living. It covers more than 47 acres of land and five different pockets. This building has high-quality apartments with 3 BHK and 4 BHK floor plans. Birla Navya is for you if you want to live in a place that takes care of you as a whole person.
Birla Vanya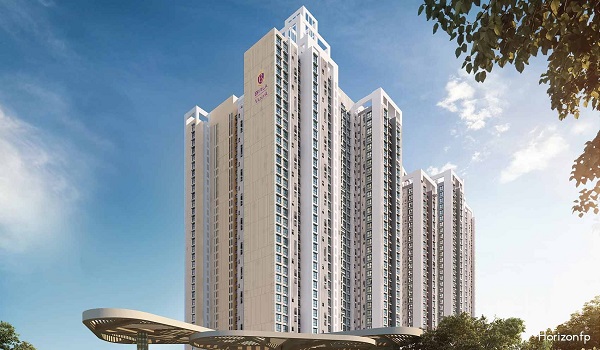 Birla Vanya is a housing project by this group that is all about living in a way that is good for the environment. This project is on 21 acres of land and more than 7 acres full of trees and grass. It is in Mumbai and has important features like collecting rainwater, green areas, and a design that uses less energy.
The Birla Centurion
Birla Centurion is a popular commercial project by Birla Estates, and it has won several awards and honors. It is in a prime spot in Mumbai called Worli, and it has everything that a commercial building needs.
Birla Trimaya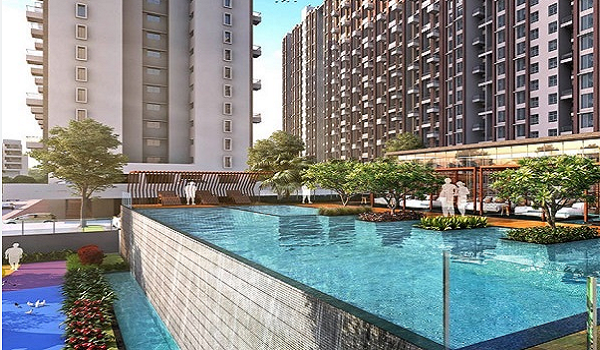 Birla Trimaya is the best choice if you are looking for a house in the city's northern parts. The project has luxurious comforts and roomy homes in idyllic settings. It has been carefully laid out to meet all your needs and desires. You and your family will enjoy many happy years in this tranquil and lovely oasis.
The people of Birla Trimaya Gallery can enjoy its more than 50 amenities. It has a 60,000-square-foot clubhouse, swimming pool, gymnasium, and a play area for children. There are rooms for indoor games and outdoor sports courts. Its safety is ensured by a security crew on hand at all times. The most up-to-date security measures are in place in the project.
There are places to work close by, and the area is currently an important IT center for the city. Hospitals, schools, colleges, and commercial areas are close to the project. The city may be reached by Bellary Road, and the airport is 10 minutes distant. Work is underway on the metro line that will connect the city and the airport.