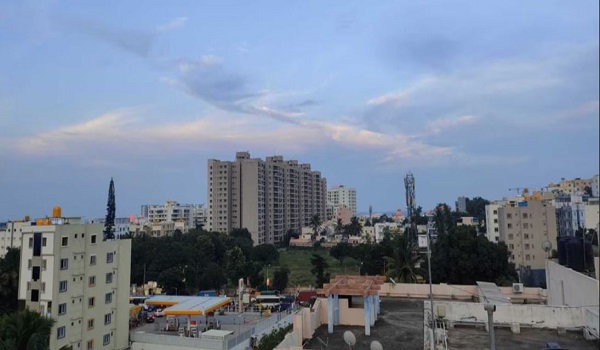 As a result of the post-covid real estate boom, rents have increased in most places by between 8 and 16% this year. The most considerable increase was reported in Bengaluru, which was 16%. According to a poll that was done between January and July of 2023, the rental price is height for homes in 2023 report shows that the highest rent increase in Bengaluru was 16%. Overall, Bengaluru's rental housing market returned to life in 2023, with searches increasing by 12.2% quarter-over-quarter.
After two consecutive quarters of decline, Bengaluru's rental housing market bounced back in Q1 2023, with searches showing a significant increase of 12.2% QoQ. But the supply (the number of live ads) went down by 5.8% QoQ. As a result, the average rent increased by 3.9% from one quarter to the next. Whitefield in East Bengaluru remained the most popular neighborhood because it was close to places where people worked, had significant social and shopping facilities, and had a wide range of rented homes.
The rental price is height for homes in 2023 is going up faster in the eastern part of the city, in places like Sarjapur, Bellandur, Marathahalli, and Whitefield, than in the rest of the city. Even places like RMZ Ecoworld, close to IT parks, have seen rents increase. There are two main reasons why budgets have gone up. One reason is that people want more prominent places to live. As mixed work culture continues in many companies, the demand for 3BHK units is quickly beating the demand for 2BHK units.
The second reason is that many people in Bengaluru want to spend less time traveling from work to home. This means that people would rather live near their jobs, even if it means paying a higher rent. Another reason is that rents in gated communities have gone up. Since there is more demand for houses in gated communities, renters have raised their budgets to take advantage of these communities' safety and comfort.
According to the study, more and more people in Bengaluru and Chennai are looking for more significant places to live. In fact, 27% of people in these areas want bigger homes. Over 54% of potential buyers in Bangalore have expressed interest in 3BHK units, which is more than the number of people who want 2BHK units. This shows that people's living choices in Indian places are changing overall. This might be because more people are working from home. In the next three months, more people are likely to want to rent a house in Bengaluru, but the number of rentals will go down. Because the rental price is height for homes in 2023, rates are also likely to go up. 57% of people in Bengaluru want to buy homes that have already been lived in.
The square foot price of a house has gone up this year compared to last year and the years before. The average price per square foot in Bengaluru is Rs. 7,069 until July 2023. In 2022, it was Rs. 6,147, and in 2021, it was Rs. 6,008. Most people are looking for a home that is already set up and ready to go. But because there aren't enough new houses to go around, selling houses has become a popular choice for people who want to buy a home. After COVID-19, the number of ready-to-move-in houses has gone down because building stopped during the pandemic, and supply hasn't kept up with demand.
Birla Trimaya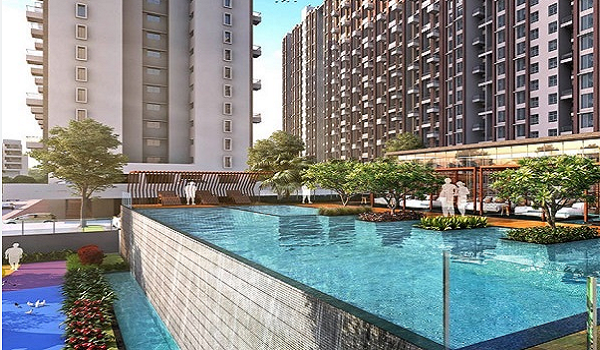 Birla Trimaya is the best choice if you are looking for a house in the city's northern parts. The project has luxurious comforts and roomy homes in idyllic settings. It has been carefully laid out to meet all your needs and desires. You and your family will enjoy many happy years in this tranquil and lovely oasis.
The people of Birla Trimaya Gallery can enjoy its more than 50 amenities. It has a 60,000-square-foot clubhouse, swimming pool, gymnasium, and a play area for children. There are rooms for indoor games and outdoor sports courts. Its safety is ensured by a security crew on hand at all times. The most up-to-date security measures are in place in the project.
There are places to work close by, and the area is currently an important IT center for the city. Hospitals, schools, colleges, and commercial areas are close to the project. The city may be reached by Bellary Road, and the airport is 10 minutes distant. Work is underway on the metro line that will connect the city and the airport.