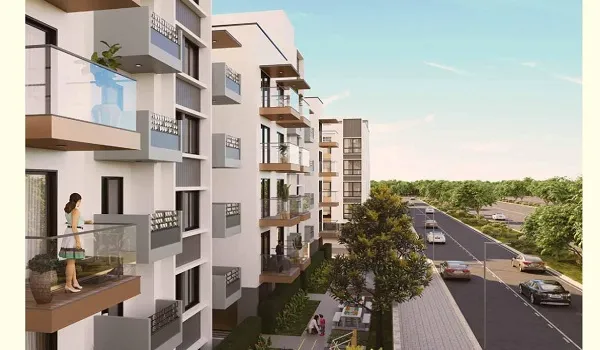 The Birla real estate branch of BK Birla Group is a key player in the property market in the country. Since being set up in 2016, the company has become a leader in the sector. It has built many projects in Bangalore, Mumbai, and the Delhi-NCR area. The company has projects from commercial spaces to housing areas.
Birla real estate has built a range of projects that meet the needs of different buyers. These are known for their careful planning and advanced features. They are built to meet the best standards of construction. The eco-friendly company is focused on building living spaces with a low impact on the Earth.
Birla real estate's focus on openness and clear communication is one of its strengths. The builder values building strong bonds of honesty and trust with its clients. It always makes sure that all legal requirements are met in its projects. It also works hard and completes its projects on schedule.
The company knows the importance of innovation and technology. It is in touch with changes in the industry and applies these to each of its projects. It uses the best modern technology in the projects it builds. These work to improve the clients' living and working spaces.
There are homes built by Birla real estate in the fast-developing city of Bangalore. The builder has built the most premium housing projects, and a few of these projects are:
Birla Trimaya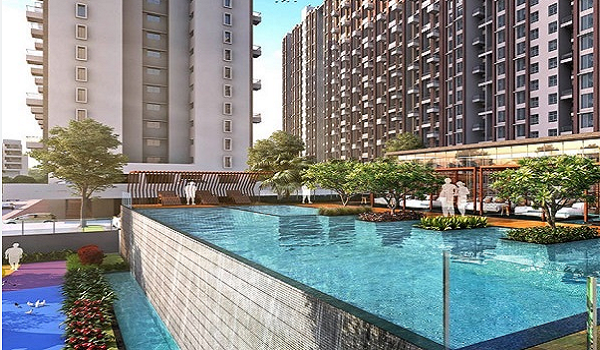 Birla Trimaya is located on 53 acres of pristine land in the major IT hub of Devanahalli in North Bangalore. The enclave has 3000 homes, of which 600 will be developed as part of the first phase. There are 1, 2, and 3-BHK apartments and also duplex villas in the project. The homes by Birla real estate range from 650 to 3000 square feet in size and are elegantly designed. Birla Trimaya has over 50 amenities, which give residents plenty to keep them occupied. The project is a tranquil space with plenty of gardens, and over 80% is earmarked for open areas.
Birla Alokya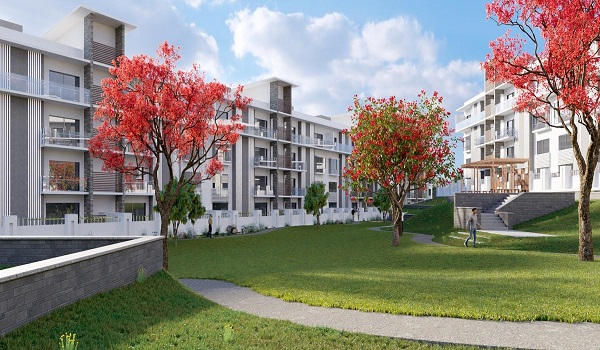 Birla Alokya is a luxurious residential project at Hope Farm Junction, Whitefield, East Bangalore. The enclave has 218 low-rise villaments on 7.9 acres of lush grounds. There are four towers in the project, of a basement and ground floor, plus three floors. Birla Alokya has 3 and 4-BHK homes in different layouts. The 3-BHK duplex is 1437-1597 square feet, and the 3-BHK duplex with a garden is 2033-2261 square feet. The 3-BHK with a terrace is 2639-3647 square feet, and the 4-BHK with a garden is 2572 square feet.
Birla Tisya
Birla Tisya is a classy development on 4.72 acres in the lovely Magadi Road area. There are 392 magnificent residences here. The project has 2, 3, and 4-BHK apartments in two towers of 31 floors. The size of a 2-BHK home is 850–860 square feet, and a 3-BHK home is 1156–1160 square feet. The 4-BHK homes are 1353-1369 square feet. Over 40 upscale facilities are available at Birla Tisya, including a lavish clubhouse, a gymnasium, and a swimming pool with a jacuzzi.
Birla Arnaa
Birla Arnaa is on 1.8 acres in the RR Nagar area in the south zone of the city. The enclave has grand 1, 2, and 3-BHK apartments of 1000-2500 square feet. The homes in the project are well-designed, modern living spaces. The homes have roomy living areas, bright bedrooms, and modern kitchens. The Birla Arnaa project has many top amenities, including a swimming pool, gymnasium, playground, and clubhouse. These increase the ease and pleasure of residing in the enclave by Birla real estate.