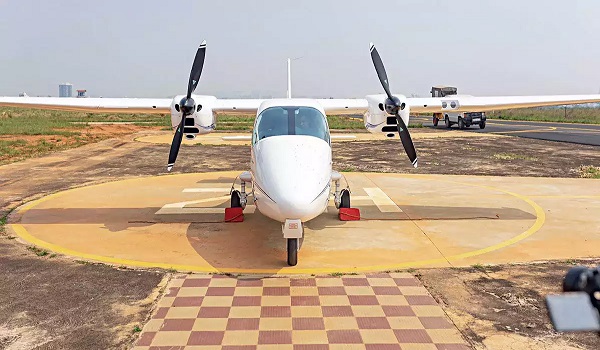 Jakkur Aerodrome: Everything You Need to Know
The Jakkur Aerodrome is in Jakkur, which is north of Bangalore. It is next to the highway between Bangalore and Hyderabad, or Bellary Road. Because of the Jakkur Aerodrome, Jakkur is a well-known neighborhood in Bangalore. It has private and government flying schools, clubs, industries, and a workshop for research and development projects. The International Airport added to Jakkur's status as the best place to buy a home in the city.
Jakkur is home to study centers, business hubs, healthcare facilities, and more. Some of the most famous places in Jakkur are the Jakkur Airfield, the Jawaharlal Nehru Center for Advanced Scientific Research (JNCASR), the Ohio Manipal School of Business, Pradeep Education Society, Amrutha Education Society, Big Bazaar, Esteem Mall, Amber Restaurant, and so on. It is also close to Manyata Tech Park, which makes it easier for working people to get around and meet with other places.
Jakkur Aerodrome & History
The name "Jakkur Aerodrome" comes from the words "Jakkur" and "Aerodrome." Jakkur is a neighborhood in the north of Bangalore. The Aerodrome is where small planes land and take off. This Aerodrome is the only field in Bangalore that is just for general flying. It is also where the only flying school in Karnataka, the Government Flying Training School (GFTS), is located.
This Aerodrome has a total land area of 214 Acres (81 Hectares). Some of the space at the Jakkur Aerodrome is rented out to private parties for repair work. In 1948, the Maharaja of Mysore built this airport on 200 acres. Later, this was given to the Government of Karnataka so that a Flying School could be built in Jakkur. The Government Flying Training School (GFTS) opened on March 26, 1949.
Over the years, the Jakkur Aerodrome has continued to grow, with projects to improve roads, build flyovers, reduce traffic congestion, and make the city's connections better.
Activities at Jakkur Aerodrome
One fun place to visit in Bangalore is the Jakkur Aerodrome. You can watch planes take off and land, take flying lessons, take a tour of the airport, or go to an air show. This place is also easy to get to by car and other means of transportation. On weekends, you can swing by between 6:30 and 9:30 in the morning. If you want to fly but have never done it, this is the best place for you. A ride that takes 7 to 10 minutes costs INR 3700, while a ride that takes 15 to 20 minutes costs INR 7400. Aside from this, you can do parasailing and ride in a hot air balloon on the weekends for INR 725 and up.
Real Estate Market
Every day, Jakkur Aerodrome's real estate market is doing well, and there are a lot of different homes for sale in the area. This area also has access to a number of physical and social services, which makes people want to buy properties there. It has a variety of expensive Apartments, Premium Villas, and living plots for people with different budgets. This is a better investment to buy land in this area because it is growing.
Properties near Jakkur Aerodrome
Some of the places near Jakkur Aerodrome are Sobha HRC Pristine, ATZ Rock View, Prestige Dorchester, Legacy Dimora, Sobha Zircon, Arvind Skylands, HRC Ibbani, Century Horizon, and many more.
Birla Trimaya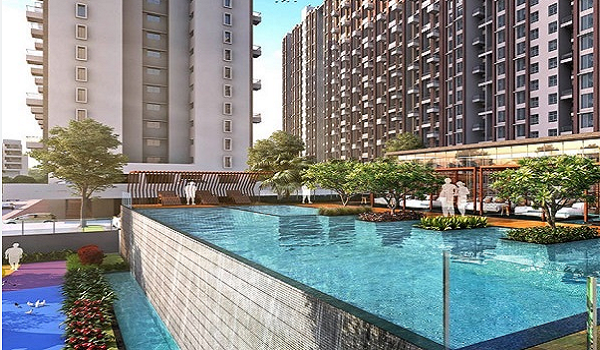 Birla Trimaya Amenities are huge and include 50 plus.There are many jogging/cycling/walking paths crisscrossing the project. With its fresh air and plenty of greenery around, the project is an oasis of calm.
The builder of the project is one of the best-known names in the housing industry. It has a well-earned name for delivering its projects on time. The Birla Trimaya Devanahalli enclave is expected to be complete by 2027.
If you are looking for a home in the area, the project is the best choice. Buyers can pick a home here that satisfies all of their requirements. The palatial enclave boasts the city's most opulent homes.