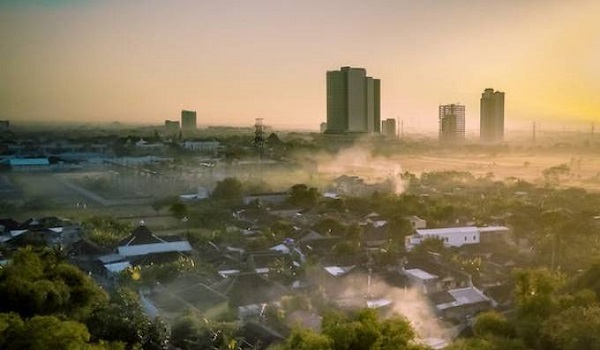 Bangalore is a vibrant city where dreams come true and offers plenty of opportunities. Birla flats and houses are the best places to look if you want to invest in real estate in this busy city. Birla apartments and villas are the best places to invest in Bangalore, which makes it easy to get to places like IT hubs, business areas, schools, and leisure centers.
Being close to major transportation networks makes your trip easy and saves time and effort. Birla Group has a long-standing reputation as a trusted and reliable brand in various industries. When they emerged into real estate, they brought the same dedication to quality and success. If you buy a Birla home, you can be sure it will be safe and well-run. The houses and villas in Birla are built in a modern style and with good planning. So that people can live comfortably and healthily, the homes are built with spacious living rooms, lots of natural light, and good airflow.
When you buy an apartment or house from Birla, you can use many features that are the best in the world. Birla properties meet your needs, from well-equipped gyms and swimming pools to lush green grounds and shared areas. Bangalore's real estate market has grown steadily over the years.
Birla homes are usually in good places and are well-built with quality in mind. It means they could be great investments because they could bring in good rental income and grow in value over time. Birla Group is proud of how well they manage their projects through their property management services. It gives your property a lot of value and makes it the best choice for people who want to own a home without any trouble. Birla Estates built excellent housing projects in Bangalore. One of those is Birla Trimaya.
Birla Trimaya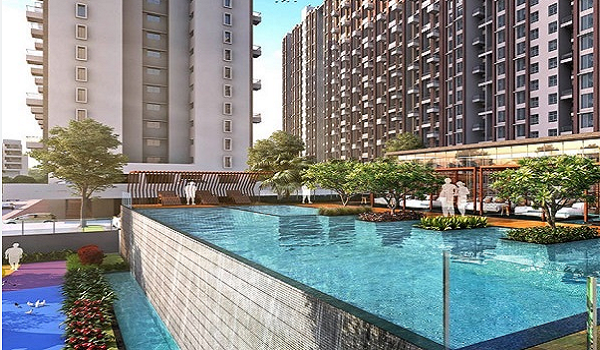 Birla Trimaya is a beautiful new housing building by the well-known Birla Estates on BK Halli Road, near the Airport. This secret gem is a great place to live because the apartments are stylish and modern, perfect for a bit of luxury. Large windows and pretty porches let a lot of light into the rooms. The project is on 53 acres and has 3000 big homes to ensure everyone is happy. At Birla Trimaya, you can choose between cozy 1 BHK apartments, big 2 BHK apartments, and luxurious 3 BHK apartments that range in size from 650 to 1550 square feet. There is also a 3000-square-foot duplex that is big. This project is still under construction, but when it is completed in 2027, you'll get possession and start a new and fascinating part of your life.
Birla Trimaya is right where it needs to be. Kempegowda International Airport is only 5.9 km away, which makes it easy to get around. Since the Bangalore-Mysore Expressway and National Highway 48 are close to each other, it is easy to get around the city. When you walk into your room at Birla Trimaya, you'll enter a beautiful residence. It is full of natural light and offers a quiet, well-ventilated haven. It is the best place to live in Bangalore because it is elegant and comfortable. Birla Trimaya is a project where modern life meets peace.
Size and Pricing
1Bhk- 650sft -45-50lacs(approx)
2Bhk-1100sft-80Lacs(approx)
3Bhk-1350sft-1cr(approx)
3Bhk-1550sft-1.2cr(approx)
Duplex-3000sft-2.2cr(approx)
Conclusion
In conclusion, If you have a question, Where's the best place to invest in Bangalore? Then look no further than Birla Apartments and Villas. They give you peace of mind and comfort for the future with great features, great places, and a well-known name. Putting your money into Birla homes is a good idea. It can help you live well and make more money