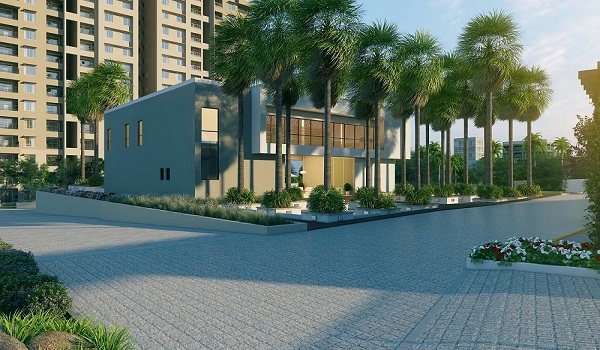 Yelahanka, in the north zone of Bangalore, is one of its most upcoming areas. It is 16 kilometers away from the airport of the city. It can be reached from other parts by wide roads, such as Bellary Road. It is 20 kilometers from the Central Business District. There are now many projects of apartments in Yelahanka.
There are plenty of advantages to living in the area, and more people are moving into it. One of the key benefits is the closeness to key areas of work such as Manyata Tech Park. The area also has city services, which help in a comfortable life. These include hospitals, schools, fuel stations, banks, and areas for shopping and fun.
The desire that people have to live in the area has come to the notice of builders. A favorite housing option is apartments, and there are many apartments in Yelahanka that meet buyers' needs. There are now plenty of housing projects in the area, and many homes are being built here. A few of the well-known apartments in Yelahanka are:
Godrej Avenues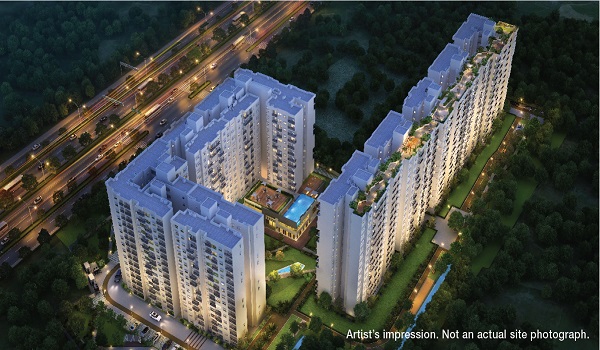 Godrej Avenues is an elite development of apartments in Yelahanka by Godrej Properties Limited. It is over 5.3 acres and has homes in the 1, 2, 2.5, and 3-BHK designs. The 1-BHK homes are 629-1026 square feet, and the 2-BHK units are 1023-1259 square feet. The 2.5-BHK homes are 1393-1398 square feet, and the 3-BHK apartments are 1446-1537 square feet. Godrej Avenues has an exclusive sky lounge at 45.72 meters. It has other one-of-a-kind amenities that guarantee a luxurious lifestyle.
Prestige Monte Carlo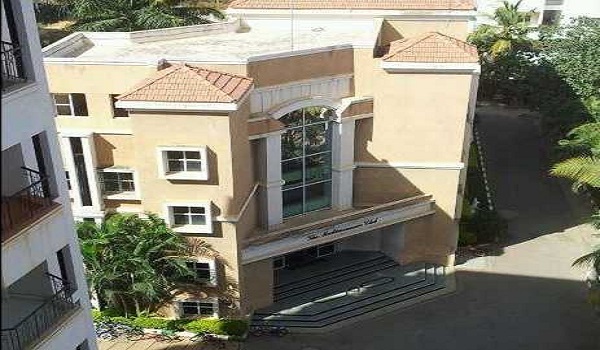 Prestige Monte Carlo is an elite enclave of apartments in Yelahanka by the Prestige Group. The lavish enclave has roomy 2 and 3-BHK apartments. These are housed in seven-floor buildings on 15 acres. The 2-BHK units in the project are 1180-1245 square feet. The opulent 3-BHK homes are 1535-1860 square feet. There are many amenities in the enclave, including a clubhouse, swimming pool, and meditation room. Prestige Monte Carlo also has many facilities for sports and games for the residents.
Prestige Royale Gardens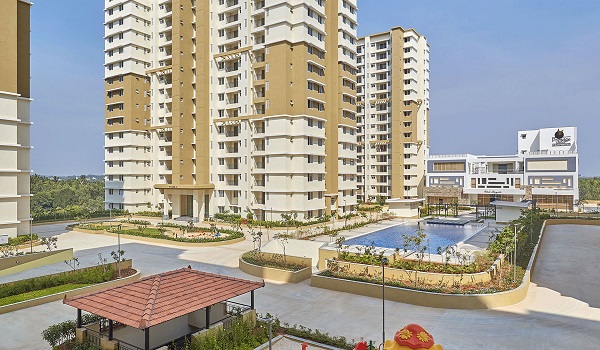 Prestige Royale Gardens is a cluster of apartments in Yelahanka in north Bangalore. The 1664 magnificent homes are on a lush area of 22.5 acres. There are luxurious 1, 2, 2.5, and 3-BHK apartments in the enclave of 654-1705 square feet. The project attempts to meet all the needs of its people on its premises. Prestige Royale Gardens has a grand clubhouse, multipurpose room, health club, and gymnasium. There are sports courts on the grounds, including those for squash and tennis.
Devanahalli is also a progressive area in the north of the city. It is a growing tech center that is drawing in many new people. The tranquil, clean, and green area is one of the most favored to have a home. The Birla Trimaya project is in the neighborhood. It is being built by the well-known Birla Estates Private Limited.
The enclave is spread across 53 acres and has many different options for housing. These are designed to meet all the many needs of buyers. There are spacious and elegant 1, 2, and 3-BHK homes as well as duplex villas. These are available in many sizes and range from a compact 650 square feet to a roomy 3000 square feet.
The enclave has more than 50 amenities for the people living in it. The project has a sprawling clubhouse, a swimming pool, and a gymnasium. Birla Trimaya also has plenty of sports courts and games rooms, and the premises have gardens and parks. The project has the most luxurious living experience in the north of the city.