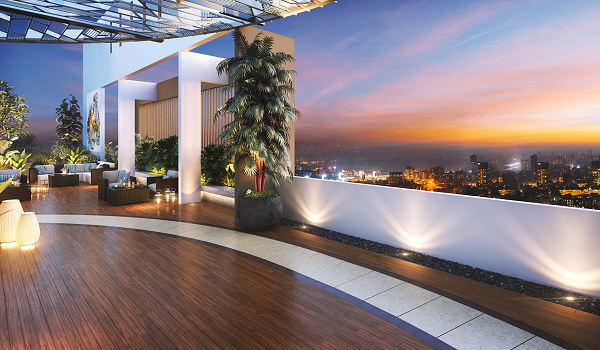 Welcome to BK Halli Road in Devanahalli town. Finding a good house to settle down in Bangalore? Here you go with the most exciting place to live in.
The town of Devanahalli in North Bangalore is located very nearby to the Kempegowda International Airport. The place has seen modern industrial development and has become a hub for development in the city.
It has a good network of roads connecting it to the city. Devanahalli Fort, erected by Chieftain Malla Byre Gowda of the Vijayanagara Empire, is a tourist attraction. It is also a place that has vital historical value. Birla Trimaya BK Halli Road offers a variety range of housing options in this area.
The project is a radical development that will change the face of real estate in Bangalore. It claims to blend the northern suburbs with the industrial and modern areas of the city.
What is so unique about Birla Trimaya BK Halli?
Birla Trimaya BK Halli is an amazing and radical advance in the real estate market in Bangalore and Birla estate. It is also very close to the Karnataka Industrial Area Development Board. Are you looking for a perfect combination of urban and rural life? Do you seek comfort and elegance? Then this is the place of your dreams. It spans over 53 acres with 3000 housing units and still has about 80% open space.
What makes Birla Trimaya the best choice?
Market Analysts and experts rate this area as the best area to settle down for residential purposes. It is a great place to be connected with the city easily and be away from the chaos at the same time.
It is located in the prime location of North Bangalore, close to the major IT hubs and other basic facilities that are in demand among the residential class.
For a calm and enjoyable lifestyle, you can have the various amenities of swimming pools, gyms, clubhouses, spas, and gardens.
If you are a sports enthusiast, the project offers courts for table tennis, basketball, badminton, and squash. You can also opt for indoor games like snooker or billiards in the Game room. The place is also house to kids' play areas, mixed-age playgrounds, and jogging tracks. For fitness enthusiasts, there are yoga and meditation rooms.
A well-equipped security team guards the place to ensure the safety of the people and the premise. Also, you can easily trust the quality of building materials and the developer's reliability when it comes to Birla Estate.
It is near schools and colleges like DPS, NPS, and BMS. It is close to healthcare centers like Akash, Manipal, and NRV. For social gatherings, malls like Esteem and Galleria are located very near the project. One can also visit Nandi Hills, Hebbal Lake, and Lumbini Gardens for sightseeing.
Conclusion
Looking for a place to settle down that defines you? Look no further. Birla Trimaya Estate is the answer to all your questions. This is a place where you can lead a comfortable and luxurious life. You can enjoy all the facilities of the city and stay away from the chaos. This is going to be the most suitable location for housing purposes. So, what are you waiting for? Book now.