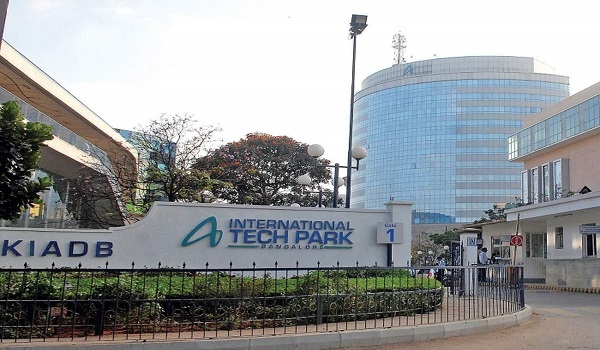 In the Indian state of Karnataka, there is a tech park called the KIADB Tech Park. The Karnataka Industrial Areas Development Board (KIADB) is in charge of running it. Karnataka's government made KIADB an official group to help companies in the state grow. The park covers about 2,980 acres and is close to Kempegowda International Airport.
In the business area of the park, there are two water tanks with drinking water and tertiary treated water. There are also two water tanks, underground power lines, street lights, and a road with several lanes that lead to the gate. A 220/66/11 KV transformer keeps getting bigger and better. There are also areas like parks, safety zones, and parking spots.
There are several office buildings, storage buildings, and company buildings for sale or rent. The fact that the Bangalore International Airport is only about 20 minutes from the park, which also has good services, is a big plus. They are happy to work with real estate agents and managers to help people find the best commercial spaces for them. About 31 kilometers away from Bengaluru city and about 9 kilometers away from this park from National Highway 7. Dodda Jala Railway stop is 9 km away and is the closest train stop.
The KIADB Tech Park is pretty big, so there is plenty of space for all the companies to set up their offices and services. It's a nice place to work because it's a new well-built park. One of the best things about this tech park is the chance to grow. Since so many businesses work together, there are plenty of opportunities to work together and get to know each other. It could give you new ideas and help your business grow. The park has modern facilities and services, like high-speed internet and well-kept common areas.
Location
The location of the KIADB Tech Park makes it easy for workers and visitors to get there. It is close to major roads and transportation networks, which makes it easy to get around. The well-known KIADB Tech Park is in North Bangalore. North Bangalore is a vibrant and busy part of the city with just the right amount of technology and peace. It brings together new ideas and new tools. In north Bangalore, there are many trees and wide streets, and the weather is nice when you get there.
Many foreign companies and new businesses are in this tech park, which makes it the best place for people who like technology. It brings together people with fresh ideas, here people can work together and have fun. Because of its cutting-edge research and first-of-its-kind ideas, this tech park is at the center of technological growth.
But North Bangalore isn't just about work. On the weekends, you can visit beautiful parks, try local food at busy street markets, or walk around buying areas. It's easy to get to the city center and the international airport from North Bangalore, which makes it a great place to live, work, and play. So, go to North Bangalore and this tech park to see how clever and full of life they are.
Conclusion
In conclusion, KIADB Tech Park in North Bangalore is a place where people get together to change the future. It gives you a lot of chances to grow and achieve because it has cutting-edge technology, a collaborative environment, and good connections. When you go to this tech park, you'll find many fascinating things to do. The KIADB wants to help Karnataka's tech industry grow by giving businesses a better place to start.
Birla Trimaya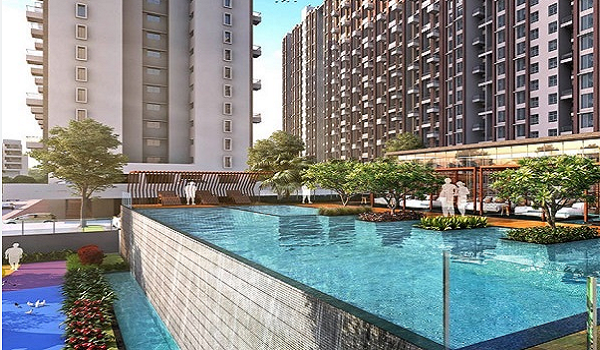 The Birla Trimaya project is an elite enclave of apartments and villas at Devanahalli in North Bangalore. It is being built by the well-known builder, Birla Estates Private Limited. The project spans a large and lush area of 53 acres in the neighborhood. The well-planned project has 3000 grand homes, of which 600 are part of Phase 1.
The homes in the project will be complete and ready for occupancy in 2027. The Birla Trimaya Specification shows the builder's knowledge and expertise. The homes here have been designed and laid out with great care. The enclave will have the most luxurious living spaces for modern buyers in the city.
The housing enclave has many styles of homes for different buyers. These range from duplex villas to apartments of 1, 2, and 3-BHK layouts. Every home in the project is thoughtfully designed and well laid out, making it the best space to live in. These are designed to meet the many preferences of today's homebuyers.